We Are Vita
At Vita we are dedicated to bringing joy, creativity and inspiration to peoples lives. Every aspect of what we do has purpose, from the selection of materials to our innovative designs and philanthropic endeavours. We love what we do and are passionate about our customers, products and employees.
Innovation
We are always looking for creative, industry redefining ways to design and produce products that are aesthetically beautiful, functional and environmentally sustainable.
Passion
We love what we do. We are passionate about our customers, our products, our employees and the planet.
Excellence
We are a company rooted in design and manufacturing excellence. We are the best at what we do.
Care
We care deeply about our customers and want them to experience warmth, transparency and world class service in every interaction they have with our company.
TWO AMIGOS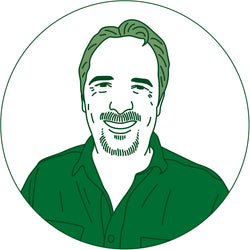 Adam
General Manager
Head Honcho, Chicken Soup For The Soul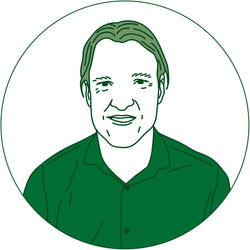 Eddie
Design and Innovation Director
Chief Dreamer, Lunch Finisher, Rockstar
CUSTOMER SERVICE
Erin
Customer Service Manager
Customer Service Extraordinaire, Heart Of Gold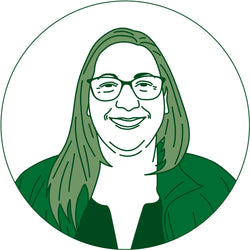 Kelly
Customer Service Assistant Manager
Xena: Warrior Princess, Ray Of Sunshine
Aisling
Customer Service
Plant Mother With A PHD In Banter
Maiany
Customer Service
Office Fashionista
sales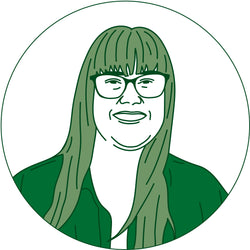 Claire
Sales Manager
Queen Of Product Engagement, All Around Tour De Force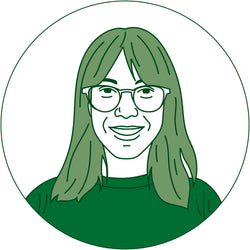 Marlowe
Sales/Marketing
Swiss Army Knife, Connoisseur Of Cool
warehouse
Brian
Warehouse Manager
Office Hype Man, Giver Of Hugs
Justin
Warehouse associate
Box Slicing Samurai, Trivia Master
operations
Cheryl
Accounting
Accounting Wiz, Bona Fide Hockey Mom
Chad
Operations Manager
Feared by Operational Obstacles and Golf Balls
Pete
Operations Analyst
The Epically Bearded Stargazer
Jorge
Systems Specialist
Resident Foodie, Teller of Tales
Alex
Accounting/Admin
Next-level Number Ninja